About Us
A Partnership to Deliver a Better Life
A better life comes with good health. Good health comes first with an understanding of our current health markers and then taking appropriate remedial actions. To know our health markers, we need medical grade monitoring devices that are accurate and reliable. We need medical devices that are registered with regulatory agencies like FDA, CE, HSA and others. Through MonitorYourHealth.sg and our sister company's (eReachz) dehomzstore.com platforms, we serve Singapore and the Regional markets for ChoiceMMed Singapore Pte Ltd. ChoiceMMed is a trusted manufacturer providing qualified and reliable medical devices for homecare and professional needs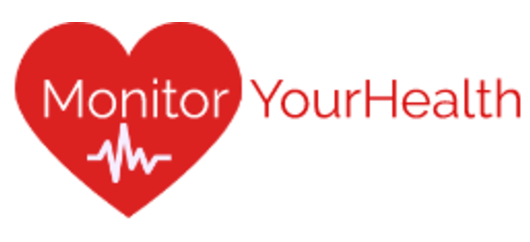 We bring to you the Choices that are available to you to monitor your vital signs such as SpO2, Heart rate, Blood pressure, Temperature, ECG, Perfusion index and others. Knowing the wide range of choices available, we are confident you will choose ChoiceMMed.
BACKGROUND
ChoiceMMed was founded in 1993 in Beijing, China. As one of the largest manufacturers of medical equipment, the company keeps providing qualified and reliable medical devices for homecare and professional needs. The development of these high-tech devices are driven by exploiting the latest inventions in medical technology. In the past two decades, we have been devoted to R & D, manufacturing and marketing activities in the medical field. After 20 years of continuous innovation in science and technology, ChoiceMMed has grown into one of the leading enterprises in the global medical industry
MISSION
To provide small, intelligent health products to global medical institutions and families is our unremitting mission. With continuous efforts and development, our market has covered more than 100 countries and regions. ChoiceMMed products have entered many professional medical institutions and families all over the world. As our market expands, more and more users benefit from the healthy life brought by our modern medical technology
ENTERPRISE HONOURS
ChoiceMMed has dozens of independent core research technologies and created a new generation of smart, portable and networked monitoring devices. Through ISO13485/ISO9001 quality system certification, the industrialization production platform with international quality system standard is established. All of our products have full proprietary intellectual property rights and over 300 patent applications The domestic and international registration system is complete, and foreign certification includes the United States, European Union, Japan, Russia, Canada and other countries and regions. The knowledge domain and technical ability of full-time R&D personnel cover many compound subjects such as biomedicine, mechanical electronics, communication technology, computer science etc. Our product research and development insist on the combination of independent innovation, industry-university-research, and construct a complete technological innovation platform. At present, the company has invested in the construction of EMC laboratory, simulated clinical laboratory, failure analysis laboratory and Beijing preparatory research institute.